Date: 03-31-2017
Views: 3012
Your Comments: 0

UNAF, DNEN
Their pretax margin is too low
Ukrnafta (UNAF), Dneprenergo (DNEN)
They are not profitable enough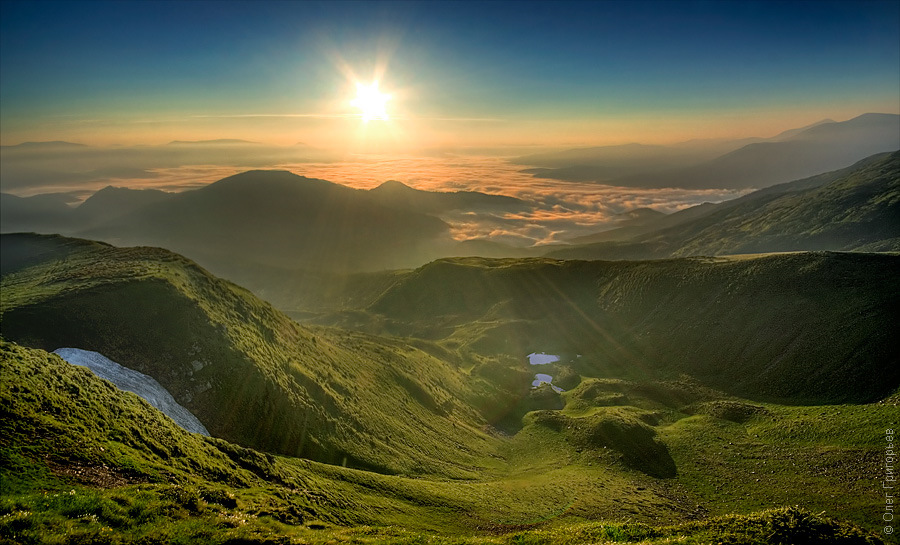 The pretax margin is the percent of total sales revenue that a company keeps before paying taxes. The higher the margin, the higher the profit. The business is not profitable enough for me if the pretax margin is less than 5%.
A preliminary look at the country

UNAF, DNEN
El margen antes de impuestos es demasiado bajo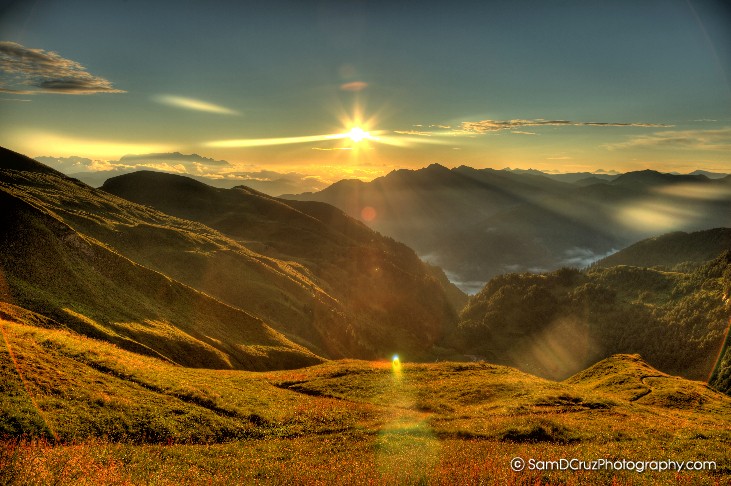 Ukrnafta (UNAF), Dneprenergo (DNEN)
No tienen suficiente beneficio
El margen bruto es el porcentaje de las ventas que se queda una empresa antes de pagar los impuestos. Cuanto mayor sea el margen, mayor es el beneficio. La empresa no tiene suficiente beneficio para mí si el margen antes de impuestos no llega al 5%.
Un primer vistazo al país
Join the conversation on