Date: 03-15-2017
Views: 8245
Your Comments: 0

DRC
They would need over 2 years to repay long term debts only through the generated cash
Danang Rubber (DRC)
Cash is less than 50% the long term debt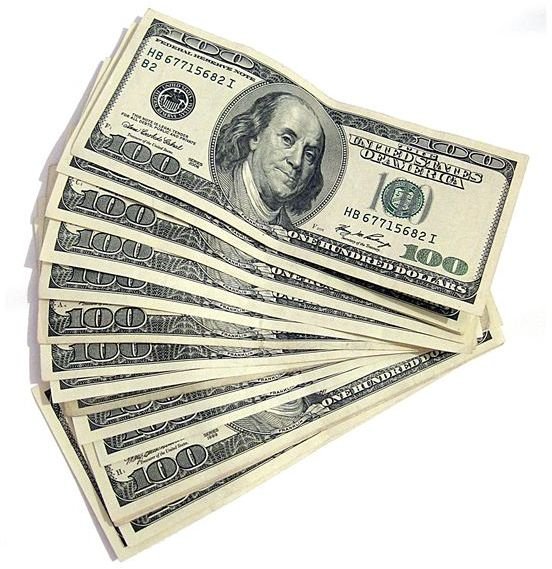 If the company needs over two years to repay its debt, only using the remaining cash in the bank, either there is too much debt, or it does not generate enough cash. In any case, it is a stock to avoid.
A preliminary look at the country

DRC
Necesitarían más de 2 años para pagar la deuda a largo plazo sólo con la caja que generan
Danang Rubber (DRC)
La caja es menos del 50% de la deuda a largo plazo
Si la empresa necesita más de dos años para pagar sus deudas, usando sólo el efectivo en el banco, o bien hay demasiada deuda, o bien no se genera suficiente caja. En cualquier caso, es una empresa a evitar.
Un primer vistazo al país
Join the conversation on